Welcome to Sitra Furniture Rentals
In operation since 2000 in Toronto Ontario Canada, Sitra Furniture Rentals, Event Planning and Decor Company in Toronto is a special events planning, we have wedding planner and corporate event planner and high-end Contemporary Lounge Furniture rentals company with Outdoor Lounge Seating and Indoor furniture rentals, Modular Bench Ottomans,  Cube Ottomans, Round Ottomans, Sofas, Sofa Chair, Sofa Love Seat, Folding Chair, Barcelona Chair, Barcelona Bench, Barstools, Bar Stool, Chiavari Chairs, Coffee Tables, Round Cruiser Table, Square Cruiser Table,   Communal Tables, Dining Tables, Round Cocktail table, Square Bistro tables, End tables, Console Tables, Curve Acrylic Plexi Bar, illuminated Curve Acrylic Plexi Bar, LED Curve Acrylic Plexi Bar, Plexi Bar 6 Feet, Acrylic Bar 4 feet, Portable Bars, Corner Bar, Plexi LED Bar 6 Feet, Acrylic LED Bar 4 feet, LED Portable Bars, LED Corner Bar, Back Bar, Columns, Patio, Market Umbrellas, Cantilever Umbrellas, Male Mannequins, Female Mannequins, Boy Mannequin, Girl Mannequin, Children Mannequins,  Pillows, Hedges, Marquee Letters, Marquee number, Illuminated Marquee Letters, Illuminated Marquee number, LED Marquee Letters, LED Marquee number, Light up Marquee letters, Light up Marquee numbers, 4 Feet marquee letters, Runner Carpets, Cowhides Rugs, Astroturf, Grass Carpet, Acrylic Water Fountains, Plexi Water Fountains, Podium, Pedestals, Plinths, Easel, Aluminum Easel,  Tents, Canopies, Coat Racks, Rope Stanchions, Retractable Stanchions, Sign Holder Stanchions, Belt stanchions for Special Event Rentals and party rentals and event table rentals. With a variety of colours available like, Baby Blue, Baby Pink, Beige, Black, Blue, Brass, Brown, Burgundy, Chrome, Gold, Gray, Green, Hot pink, Navy Blue, Orange, Pink, Purple, Red, Royal blue, Silver, Stainless steel, Teal, Turquoise, Violet, Yellow, White. Sitra Furniture Rentals, Event Planning and Decor Company have provided furniture rentals in Toronto, Alliston, Barrie, Blue Mountains, Bradford, Brampton, Burlington, Etobicoke, Guelph, Hamilton, Kingston, Kitchener, Markham, Mississauga, London Ontario, Muskoka, New Market, Niagara falls, North York, Oakville, Oshawa, Ottawa, Vauahan, Woodbridge, Scarborough, Windsor, and Other cities in the GTA, Ontario, Montreal and other cities in Canada.
Our furniture rentals collection has been featured at almost every major event in Toronto and the GTA.
Sitra furniture rentals, event planning and party decor company in Toronto works with a select team of Canadian craftpeople and product designers who are leaders in their fields to ensure the integrity of our collection. This includes design pieces by Gerardo Gallardo, our company President and event planner in Toronto, who can direct the customizing of pieces directly, timely and without fuss. This is why we are the choice of leading corporate event planners, organizers, event planners, wedding planners, interior designers, film studios and amongst our contemporaries. Sitra furniture rentals, event planning and party decor company design and manufacture in Toronto a line of Contemporary Furniture Rentals, Modern Furniture Rentals, Lounge Furniture Rentals, Patio Furniture Rentals, Outdoor Furniture Rentals and Indoor Furniture Rentals for weddings, party decor, corporate events, galas, parties, exhibits and trade shows .
Superfast Product Delivery System
We tailor our service to ensure exceptional customer satisfaction with competitive rental charges. Please see the menu bar at the left to view our collection or contact us at the link below.
Discover for yourself what Sitra Furniture Rentals, Event Planning and Decor Company in Toronto is all about. Sleek, stylish contemporary furniture, modern mirrors and lighting that epitomize the term "contemporary elegance". Clean lines and a unique mix of materials and finishes make our designs "must-haves" for any modern home staging or corporate event wedding and decor company.  All our products are made in Toronto Canada by Sitra Furniture Rentals, Event Planning and Decor Company .
Our Products
Sitra Furniture Rentals, Event Planning and Decor Company is excited to announce that we have recently expanded our rental product inventory to include a new, contemporary line of modern furniture and accessories. Check our contemporary lounge furniture rentals in Toronto – contemporary furnishings for stylish events. We offer design and custom services for parties, Weddings galas, or corporate events. Contact our event planners for more details on our contemporary furniture rentals and modern furniture rentals from Sitra Furniture Rentals, Event Planning and Decor Company in Toronto. Our Sitra Furniture Rentals line features contemporary outdoor and indoor modern furniture rentals like: contemporary ottomans, modern bench ottomans, contemporary cube ottomans, modern light ottomans, contemporary round ottomans, contemporary sofas, contemporary love seats and contemporary sofa chairs, clear chiavary chairs, gold chiavari chairs, white chiavari chairs, black chiavari chairs, red chiavary chairs, folding chairs, Barcelona chairs, modern bar stools, acrylic water fountains, contemporary plexi coffee tables, contemporary square plexi cruiser table, contemporary round acrylic cruiser table, contemporary communal table, modern dining table, contemporary acrylic cocktail table, contemporary plexi bistro table, contemporary acrylic end tables, contemporary plexi side tables, contemporary plexi console tables, illuminated contemporary corner bars, illuminated contemporary bars, illuminated contemporary corner bars, illuminated contemporary curve bars, illuminated modern bars, contemporary branded bars, contemporary back bars, 30″ inches portable plexi bar, 4' feet portable plexi bar,6′ feet portable plexi bar, contemporary double back bars, wood mirrors, metal mirror, table mirror,  contemporary columns, runner carpet, astroturf carpets, grass carpet, cowhides rugs, rope brass stanchions, rope chrome stanchions, belt black stanchions, belt stainless steel stanchions, retractable belt stanchions, art gallery stanchions, Patio umbrella, market umbrella, cantilever umbrella, branded umbrella, canopy, canopies, tent, table cloth, backdrops, drapes, Artificial greenery, artificial palms, artificial trees, hedges, wall hedges, marquee letters, marquee numbers, 4 feet light up Marquee letters, light up marquee numbers, pillows, female mannequins, male mannequin, children mannequin, coatracks, coat racks, rolling coat racks, hungers, pedestals, plinths, vases, easel,  aluminum easel and other accent pieces. Sitra Furniture Rentals, Event Planning and Decor Company has gone above our products, providing the finest in modern and contemporary furniture rentals in Toronto, Canada.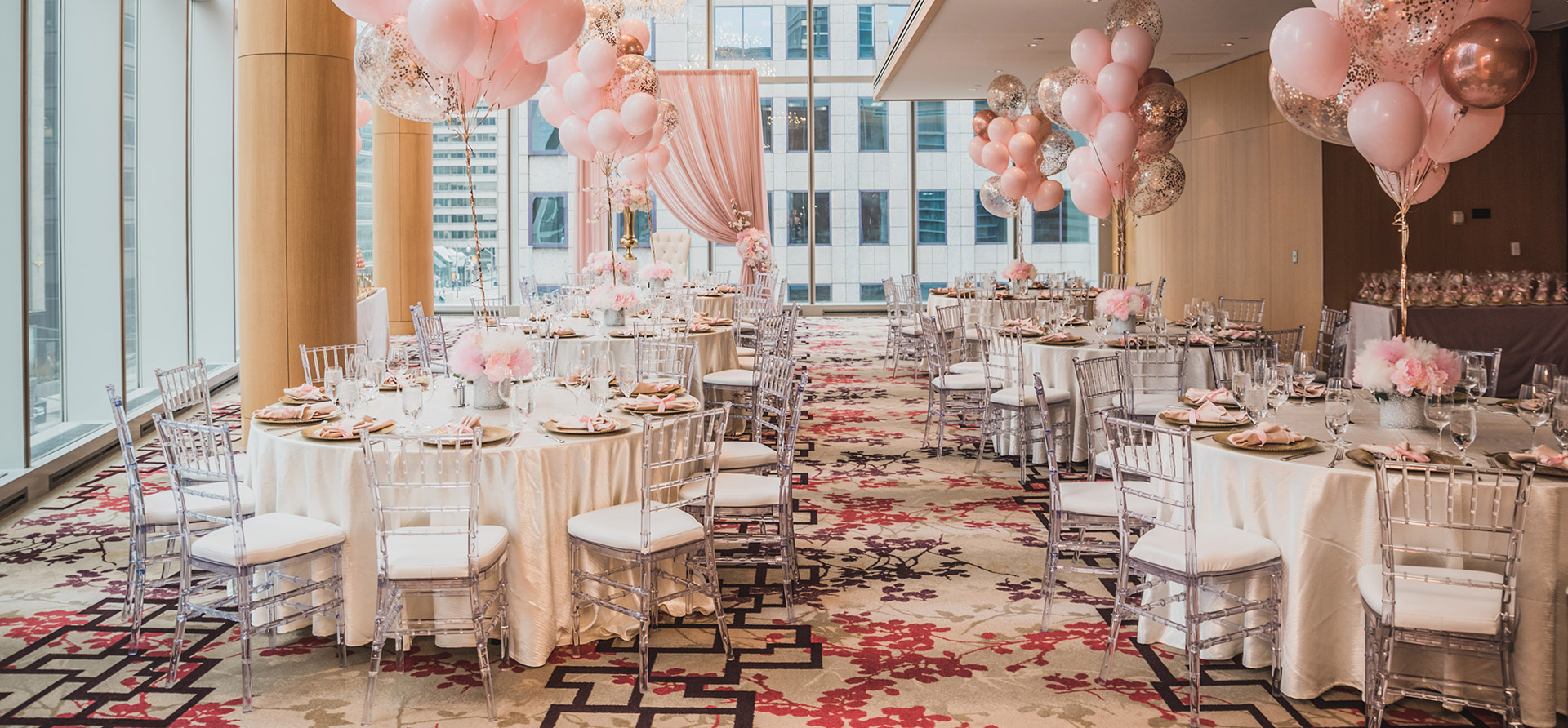 Toronto Furniture rentals is big.
Sitra Furniture Rentals, Event Planning and Decor Company in Toronto is one of Canada's largest full-service provider of rental furniture for allocations and events. Sitra Furniture Rentals an unparalleled selection of unique, modern, contemporary, stylish furnishings and accessories for events. we carry an incredible section of high-quality furniture including tents, Marquee letter, Marquee Numbers, light up marque letter, linens, lounge furniture rentals in Toronto, Hamilton, Niagara Falls, and surrounding areas, we have contemporary furniture rather than expecting the traditional furniture rentals. talk to our wedding event planner, corporate event planner or our president and event planner Gerardo Gallardo about your wedding, corporate event, gala, or party.